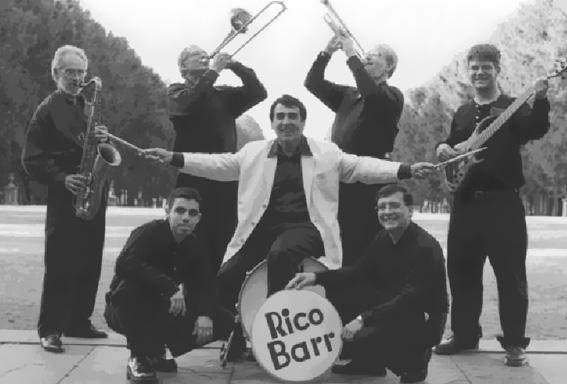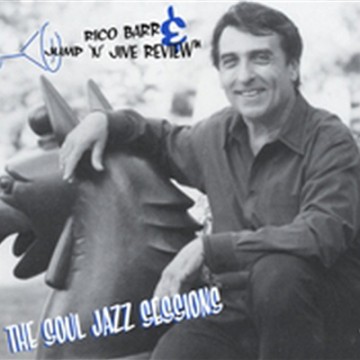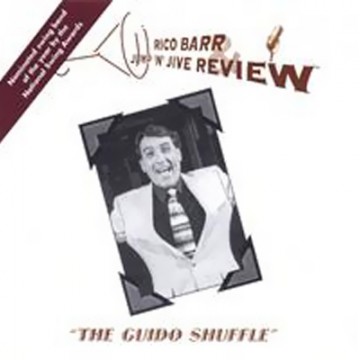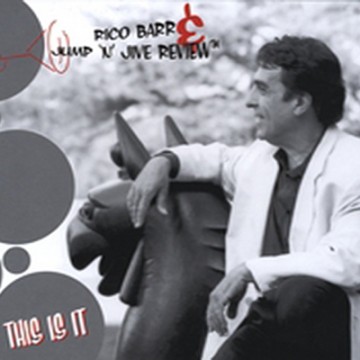 Rico Barr & The Jump 'N' Jive Review Songlist
"A sampling of our music… If you don't see a song that you are interested in listed here, ask us!  We would be happy to add it!"
All songs are the property of their respective copyright owners.
Rico Barr and Jump 'N' Jive Review.
Rico Barr and the Jump 'n' Jive Review is New England's Premier Swing and Party Band. Although the Band was nominated as Swing Band of The Year by the National Swing Awards, their repertoire includes much more. They perform selections from the Jazz and Rock decades including Motown and R&B, as well as Latin. They are in demand for Corporate Events, Weddings, Concerts and Dances throughout New England.
The Band's repertoire includes great Motown & Soul classics by Marvin Gaye, The O'Jays, The Temptations, Al Green, Ray Charles and Billy Paul, Swing from Michael Buble, Frank Sinatra and Tony Bennett and 80's favorites from Wang Chung and The Cars. Also prominently featured is authentic Salsa for Zumba Lovers. For fans who want a brief return to the Disco Era, they have added a Bee Gees Greatest Hits Medley and Barry White. They also perform current hits from artists Cee Lo Green, Bruno Mars and Train.
Among the Band's highlight performances and clients have been The Boston Harbor Festival, Radio Station WZID Christmas at the Palace, Cape Cod Jazz Festival, WNBP Jazz Cruise for the Benefit of the Firehouse Theater, Peabody Essex Museum, Castle Hill, Manchester NH Jazz & Blues Festival, Hampton Beach Seafood Festival, Swinging Under The Stars At Faneuil Hall Marketplace, Ryles Jazz Club, The Acton Jazz Café, Swing City in Cambridge, and Ron DellaChiesa's Strictly Sinatra Dance Party.
Rico's Band appears in the Disney Movie "The Finest Hours" starring Chris Pine to be released later this year.
The Band's music is available for purchase on CDbaby.com, iTunes, Amazon or at live performances.
For more information, please visit our contact page or call (978) 857-9457
Rico Barr and The Jump n Jive Review appear in the Disney Movie "The Finest Hours" starring Chris Pine and Casey Affleck