We can help make your wedding an event you will always remember. We can assist you with your entertainment planning and can tailor our repertoire to your specific needs. This includes adding selections at your request just for your special day.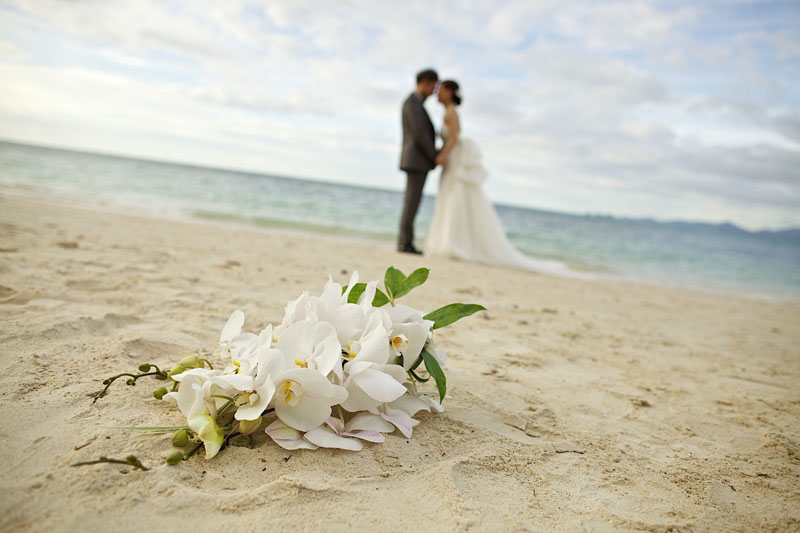 To get a better idea of what kind of sounds the Jump'n'Jive review can provide for your wedding or special occasion–here are our most popular wedding tunes so you can plan your perfect event.
The Way you Look Tonight / Frank Sinatra ( First Dance )
Cheek to Cheek / Frank Sinatra ( First Dance )
I Cross my Heart-First Dance
Have I Told You Lately / Van Morrison, Rod Stewart
Always and Forever / Heatwave, Luther Vandross
Our Love is Here to Stay / Ella Fitzgerald
When I Fall in Love / Nat King Cole
Unforgettable / Nat King Cole, Natalie Cole
Butterfly Kisses / Bride and her Father
---
TESTIMONIALS
We needed versatility for our event – a pianist in one room during cocktails and a more jazzy sounding combo in another at the same time. We also required dinner music that wouldn't interfere with guests personal conversations and then finally, we needed a contemporary sound that everyone could enjoy and dance to at the end of the night. With Rico Barr and the Jump 'N" Jive Review I feel like I got four bands in one! Great group of musicians, very professional, would not hesitate to book them again.NMG
"Rico and the Jump and Jive Review absolutely made our wedding fantastic. They were punctual and made an excellent appearance. The worked extremely well with the wedding planners and were non-obtrusive. Then came their performance which was superb. They had an excellent breadth of musical genres and were incredibly versatile. I wanted to sing to my bride during the ceremony and arranged a 4 part acapella piece. Rico and the group learned the number prior to the wedding and after one rehearsal we performed it. What a fantastic group that would be willing to do that for me. "BC
"We had a great experience with your band and we were so grateful at how accommodating you were in learning various new songs to fulfill our wishes. Thank you again for all your hard work!!!"Nathan and Kristen
"The feedback from our guest about the band was excellent. Some commented that it was the" Best Wedding Band Ever". " I could have listened to them all night". "Great variety of music". "Appealed to all ages"."Michael
"You were absolutely brilliant. Everyone commented very positively on you and said it was the best rehearsal party they ever attended. Thank you so much!"Alan Dyer
"The highest compliment we can give you is that you made the evening for us and everyone FANTASTIC!"Deborah and Thomas
"Rico Barr and the Jump 'n' Jive Review performed for our wedding ceremony, happy hour and reception, with a perfect mix of class and energy and a repertoire of music that appealed to all ages. Their music quickly got the guests dancing and kept the reception lively and fun."Cindy and Richard
"Rico, you were great. You were so helpful…Mark and I were fortunate that you and your band played at our wedding. Everyone who attended the wedding continues to make positive comments about the music." Sue
"I can't say enough about how wonderful the night was!!! The band got our family on our feet-everyone enjoyed the song selections that you played! Good combination of music that all ages could appreicate!"Lauren Ann
"On behalf of CIABDA my sincerest THANKS for a wonderful evening of dance music! You and your group are fantasitc. I received nothing but rave reviews from everyone last evening and the dance floor always seemed to be full. You have now established to "gold standard" for dance music on the Cape!"Vince
"Compliments on the band have been endless! Thank you so much for making the wedding evening truly jump and jive!!"Greg & Amy
"The group sounds terrific.Your singing is a very strong asset.Your voice reminds me of a combination of Ray Charles,Dean Martin and Levon Helm of the Band."Harry W.
"Rico you and the band helped to make our wedding the dream come true that we had hoped for. Your band drew raves from our guests."Linda and Bob
"It's been almost two weeks since our party and I am still getting thank you cards from the folks who attended raving about the music and how much fun they had. Thanks for making the event a huge success."Sally
"Thank you guys so much. My wedding was even better than I ever could have imagined. You guys were great! Everyone loves you!"Erica
"Since our wedding we have heard numerous accolades about Rico Barr and The Jump n' Jive Review. we were looking for a Class Act and we got it! Elegance, Pizzaz and a Great Sound, all in one! Their performance was the icing on the proverbial cake- Wedding Cake that is!"ROBBI
"Terrific music. A wonderful time had by all."Orit